Sorry, but you do not have permission to view this content.
Recent Posts
We thank all the participants for an inspiring meeting!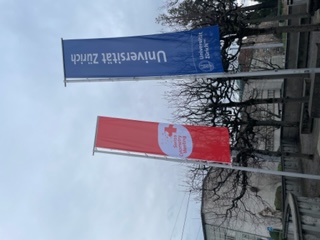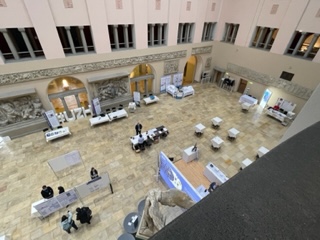 This year's SCS Spring Meeting was a first-time collaboration together with the Swiss Cytometry Meeting. A joint program was created, which enabled a lively exchange between clinically active users of flow cytometry and the research groups present. The Plenary Session talks, among others with MC Bene, as well as the Best of ESCCA formed an inspiring event with a special glance at the future of flow. And of course the General Assembly Meeting took place. The minutes of this meeting as well as all SCS talks including Best of ESCCA are available in the members area. The meeting was very well attended and a further cooperation will be evaluated for the next cytometry meeting in two years.